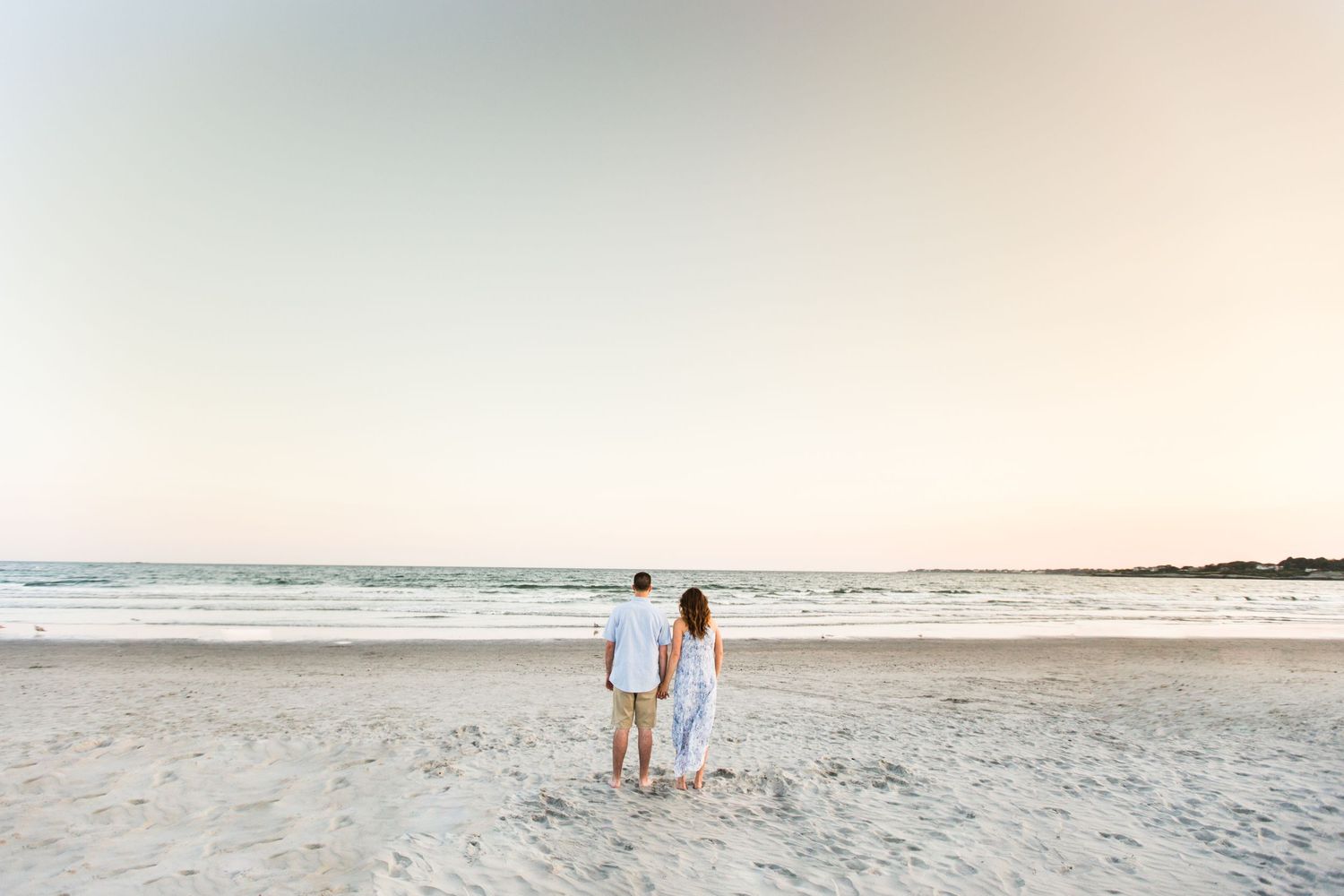 welcome,
we're so glad you're here
Searching for a wedding or family photographer can be overwhelming. With so many options, we are really so grateful you've found us here. We are a down to earth couple based in Newport, Rhode Island, photographing celebrations of all shapes and sizes throughout New England and beyond. Capturing candid and natural weddings, engagements, elopements, and family milestones with personal and thoughtful service oriented approach is our primary focus. A genuine love for people and the natural world inspires our work and the photos we choose to take. We look to photograph everyday candid moments while honoring the magic that happens when people come together.
You can expect to receive a thoughtful blend of classic and artistic, documentary-style photos that offer an intimate perspective on your fondest memories...